With Valentine's day just around the corner, we sure are planning some special and amazing surprises for our loved ones, right? Because this is one time of the year when all the guys can make their beautiful girls feel like a princess and all the girls can make their guys (no matter how emotionless they act) feel at the top of the world too. When we love someone, it becomes extremely important for us to show to them in the best possible way that they mean the world to us and we can surely go up to any heights to make them feel special and wanted. So, here are the best gifts for Valentine's Day 2017 with which you can surprise your Valentine.
1. An instant- print camera 
A guy or a girl, both would love getting a polaroid camera with which you can capture your most beautiful and precious moments with each other to relish throughout the life. Polaroid style instant- print cameras have anyway made a big comeback in the market and it can literally be the cutest gift imaginable. You can take the camera out with you for your trips, petty dates, drives and you can even click a cute photo while sitting on the couch in your PJs and fill up your memory book with those pictures. 
2. A personalized song 
You can surprise your loved one with a beautiful gift which will come straight through your heart! Write a song for them and pour all your love and emotions out in that one song and that would surely bring tears to your lover's eyes for they would feel extremely loved, wanted and special and the song shall carry your feelings in the best expression of music. You can even sing the song in your own voice and make it all the more special and meaningful. 
3. A simple home cooked meal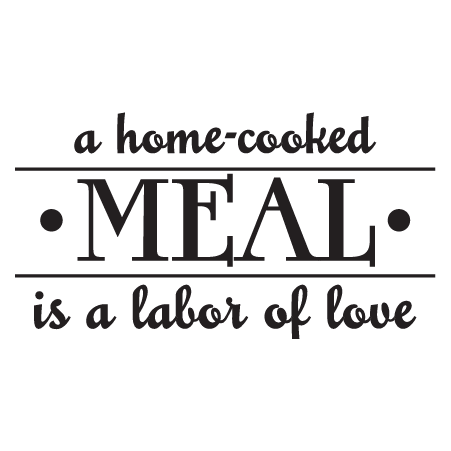 You can go all homely this Valentine and avoid wasting a fortune in a date in a very expensive restaurant. You guys can stay at home and cook a meal together with a glass of wine, while your favorite melodies are playing on the radio. You can set up candles, use the most expensive crockery and set up a lavish date in the comfort of your own house. After the dinner, you two can snuggle in the couch, eat chocolates and watch your favorite shows on the TV.  It is one of the best gifts for Valentines Day 2017.
4. A vacation! 
If you are a couple who loves traveling, you can surprise your better half with a short trip over the weekend for a small romantic getaway. You can book a hotel room in one of the hill stations and enjoy the chills in the season of love with each other. You can go for long walks in the evening and spend some quality time overlooking the sunset from the mountains. It will give you the peace of mind that you two have always wanted as a couple. Plus, you'll be away from your boring routine for a while which will make your Valentine's more special. You can check amazing vacation deals at MakeMyTrip.
5. Relive the first date again 
Remember the first date you went out on? All the places you visited, the fun things you did? Reliving that day would be the best possible gift for your other half because it would take you back to that one moment when you met each other and fell irrevocably in love. That is when you decided that this was the one person you wanted to spend the rest of your life with. Go back to the same restaurant, book the exact same table, order the exact same dishes, go back for the movie (a different one this time though) and towards the end of the date, propose to your loved one all over again.
6. A treasure hunt 
You can be a kid again and take your sweetie on a scavenger hunt where you give them hints and clues which they are supposed to solve which will eventually lead them to their special gift. One gift would lead to another and if you want to propose to your better half, it can be the best time because the final clue will lead them to you and you could be sitting there on your knee with a ring in your hand, all ready to make this one person yours for a lifetime. The surprise wouldn't get any better and it would be the best Valentine's for both of you.
7. Be the cliched version of yourself 
Go as cliched as you can because no matter how much we deny it, we all like it. Overdo the chocolates and roses and teddy bears. Decorate the room with flowers and candles and balloons, get a big cake made just for the two of you. Write down letters for your better half stating reasons why you love them, overdo the hearts, go for a long drive, get amazing gifts. Just let the love overflow because once in awhile, it is necessary. 
Apart from these, there are many pretty and exciting Valentine's Day gifts that can you order for your partner!
Wishing you a loved-filled Valentine's Day!