Everything is exciting when you do it for the first time. While this may give you a lot of colourful imaginations, we are going to limit our gyaan to online shopping.  Your first experience may put you through lot of stages. The 'Oh-am-so –not –doing-this stage', followed by 'Let's take a little peep' via 'scrolling through reviews' and finally 'click, click and more click'. Read on to relive your first online shopping experience.
1. Taking the first step:
After all the curses from your mother, grunts from your father, smirks from your brother and your thousand misgivings, you sit and front of your computer and say.
2. Calling your geek friend for advice:
This is a big step for you and you run all the way to that friend who's always juggling and messing with all the gadgets. He's your tech guru and your professor for the course of online shopping.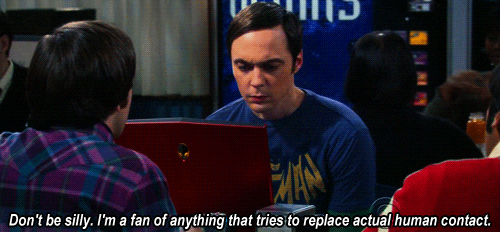 3. Doing your research:
Now is the time you dig around your fb posts looking for those articles about online shopping that you ignored the last time you saw them. "The Pros and Cons of online shopping"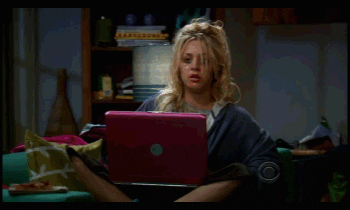 4. Your first Click :
You've done your research and you're ready, you go to the recommended website (ofc, it would be recommended, in fact It would highly recommended by trusted resources)
5. And you get completely lost in the fantasy:
Aww! I want this. And This. Oh Very definitely, THIS!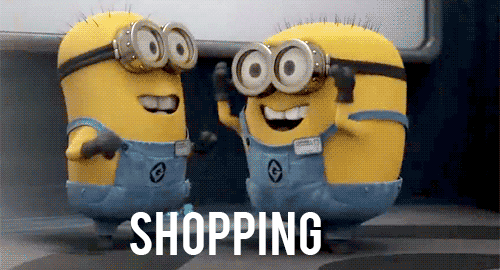 6. The online payment:
Here comes the giant Goliath for you to slay. Most of you have misgivings at this step. While some chicken out at this stage and close the window, few more choose the 'pay during delivery' and play the safe bet. But we brave people dive forward and lunge.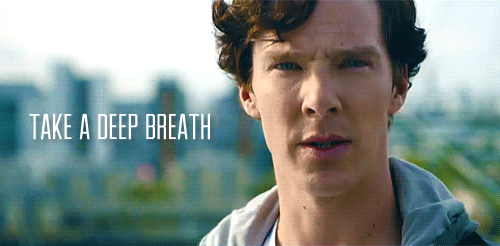 And find it absolutely easy and safe than you thought it would be.
SURPRISE!!!
7. Delivery:
Now that you've done it, you feel like you're on top of the world. You keep going back to the shopping site like it your Facebook and watch out like Hawk eye for your delivery.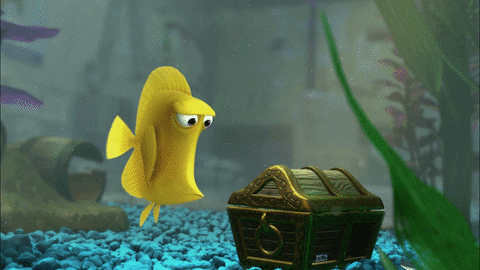 8. The day it arrives:
After the long anxious wait (which usually anywhere between 3-5 business days), you meet the D-day where you get your much awaited parcel arriving at your doorstep.
You're so ecstatic, it feels like you've gifted yourself something very special and your hands shake while opening the wraps (Wonderfully packed of course)
You love the thing you see and you want to use immediately and what more you are absolutely enchanted!
So what do you do next?
Well you shop again and again and again and recommend it anybody and everybody you know!
You're the New Miss Green Scarf!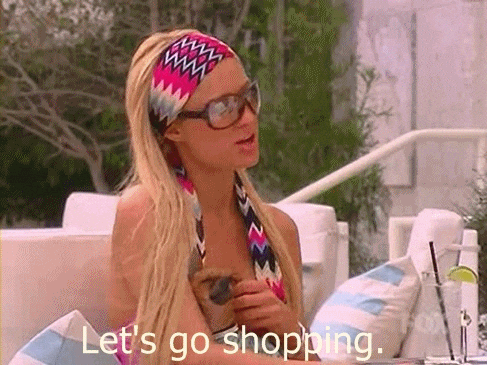 GIF Source: makeagif.com and giphy.com